The Ruger 96/44 I purchased not long ago is back from the gunsmith, it had a small crack in the wood at the back of the receiver, more like a thumbnail sized area that had popped loose and been poorly repaired. With that area taking most of the recoil I didn't want to take any chances so I had Thumper put it right and as usual he did it well.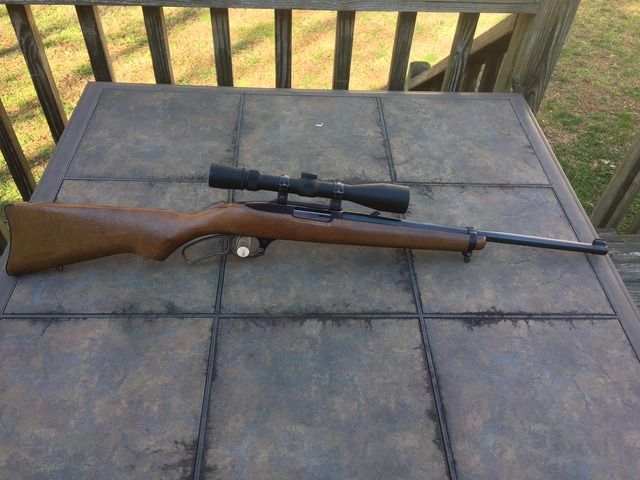 A friend had given me a couple of Weaver V9 scopes and one of them seemed to be just the ticket for this little .44 Carbine, darned if it isn't a slick actioned thing and the trigger seems just fine for what it is as well.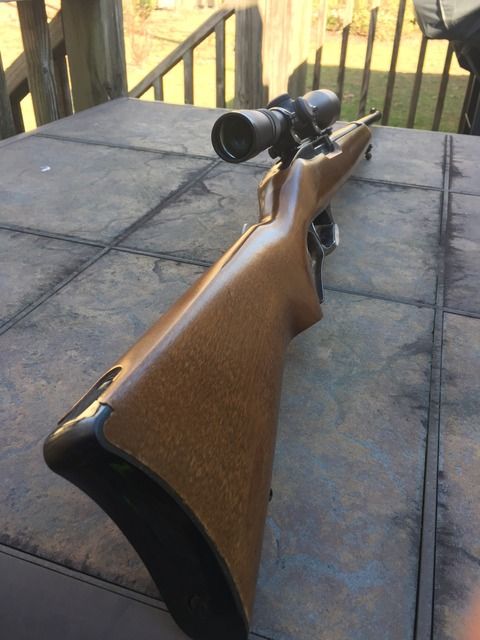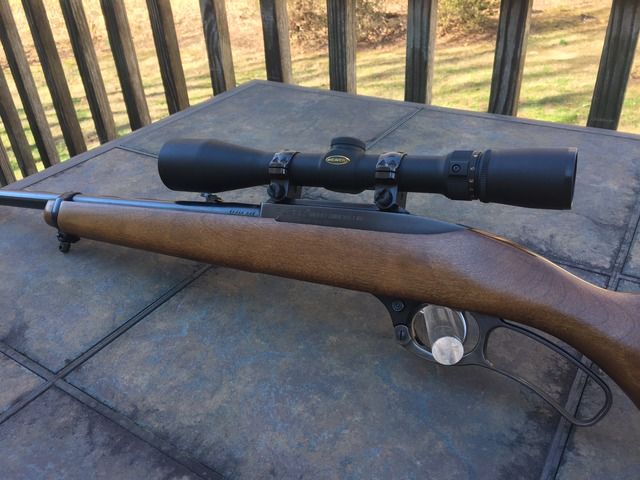 In other news it seems the Board of Directors at DPRC is at it again, power grabbing or at least trying to, they want to make all their decisions binding without member approval. It's just one thing after another the past 5-6 years. Are there no honest men in that Club?