Wanting to put a optic on my older PMR-30 I ordered a Freedom rail which attaches to the   holes on the rear top of the PMR-30. Such a simple thing but really effective. In less than 15 minutes I had it installed and ready to zero.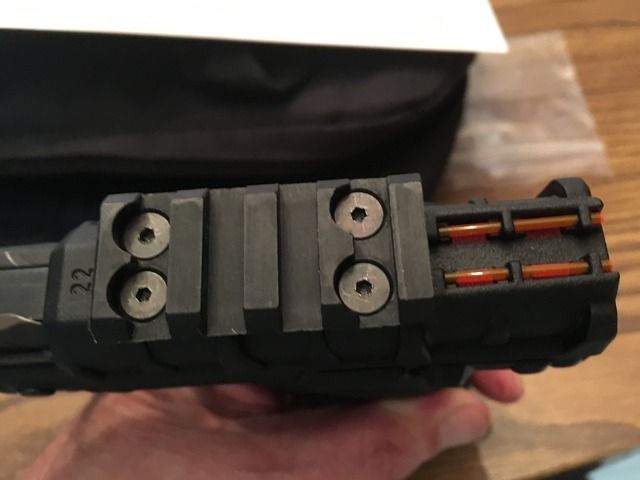 The Bushnell First Strike slips right on and with the tightening of one screw is ready to be zeroed.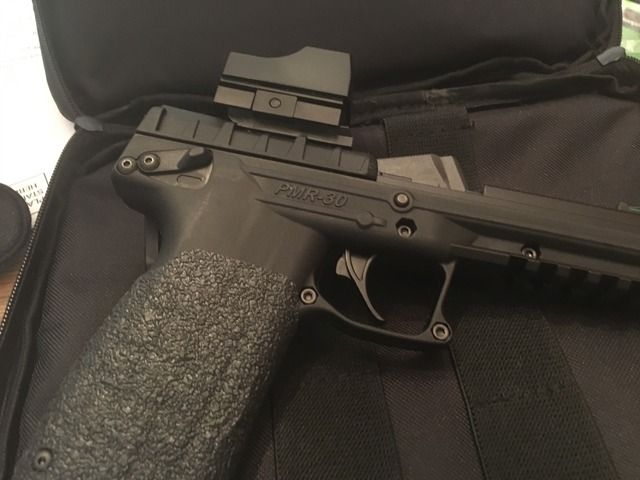 Couldn't be simpler, now to get it zeroed.